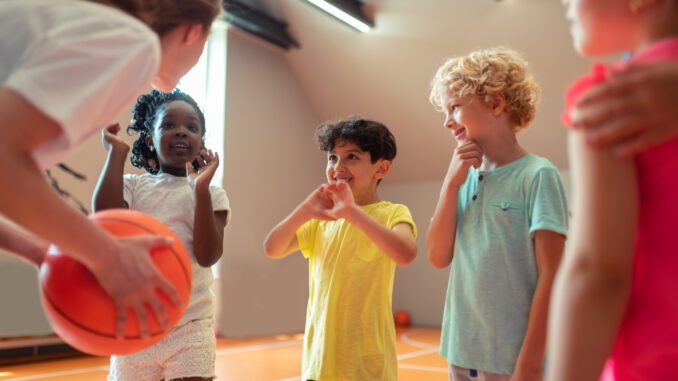 By Anne Stokes
Being part of a community is an essential part of the human experience. According to the National Alliance on Mental Illness, community provides a sense of belonging, support and purpose, all of which are critical to one's mental health. Whether linked by interests, faith, or simply where you live, no man is an island.
To that end, the Community Center Coalition of San Benito County is seeking support to create a community center to house a wealth of resources, services and opportunities.
"A healthy community is a connected community," says Lisa Faulkner, executive director of First 5 San Benito, one of the coalition members. "No one organization can do this alone, it's really going to take the individual groups to come together and dedicate themselves to the service of families. Families in need don't care who provides services, they just want quality services and the fact that it's connected, it's available and accessible to all is a really big goal of this effort."
Currently in its initial stages, proposed plans for the 20-acre, multi-building facility include:
Childcare and early education programs
Vocational training opportunities
A family center
Social services outreach and supports
Accessible playgrounds
Recreational facilities for youth and adults
Community green spaces
Bilingual library and educational classrooms
The goal is to create a one-stop-shop a campus for those in need of resources and support, as well as provide rich experiences for children and families that otherwise may not the opportunity. According to Faulkner, the coalition also plans to consult community members directly as to what they'd like to see included.
"We're asking everyone to tell us what (should be) in the center and make sure there's a nice balance between education, social services, physical environment, law enforcement (and) economic development," Faulkner says. "There are a lot of categories and we're looking to youth and families to fill in the details. Then we'll call upon those nonprofit agencies that provide those services."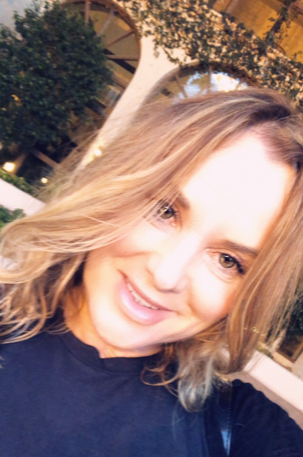 Although First 5 San Benito's supports children up to the age of 5, families and parents, the partnership with other groups is essential as they re's no comprehensive community center in the area like the one the coalition is proposing.
"The Family Impact Center is the only family resource center in town and that's a pretty targeted audience. We generally provide case management, family support, (social services) navigation, so we're using that as a demonstration program of how a network of partners can work together to better serve families," Faulkner says. "Every resident in San Benito County and their families, or them as individuals, will benefit from this connection in the community. There will be services, recreational and educational opportunities that they can participate in as a community member. But if they have children, we'll be there for childcare."
What would you like to see in your community center? To contribute to the conversation, contact Lisa Faulkner at lisa@first5sb.org.