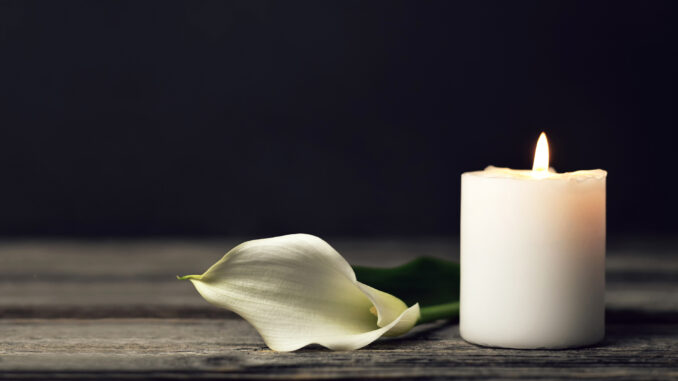 by Gia Martucci
While death and dying are universal, the end of each life is a unique experience—one that can be filled with gray ethical areas that challenge even the best hospice professionals to seek wisdom. To help nonprofit hospices best serve patients and their loved ones, a group of Northern California hospice agencies have launched a new and vital project: "Practicing Wisdom, the Ethics Committee of the California Hospice Network." A team of end-of-life professionals will provide support to member agencies so they can navigate the complicated issues surrounding death and dying.
The committee will be led by Dr. Chris Erdman, Director of YoloCares' Center for Loss & Hope and Joshua's House, a new Sacramento-based center providing quality end-of-life care for terminally ill unhoused patients. The council is comprised of clinicians across all the hospice agencies, plus three national thought leaders:
Dale Beatty, DNP, RN, NEA-BC, WCS Caritas Coach
Dr. Beatty serves as the Chief Nurse Executive and Vice President at Stanford Health Care, a premier academic health system and the flagship hospital for Stanford University.
Rev. Cynthia Carter-Perrilliat, MPA
Rev. Carter-Perrilliat is co-founder and Executive Director of the Alameda County Care Alliance (ACCA) a community-based program in partnership with clinical, academic, and community organizations, and faith-based organizations.
Sonya Dolan
Along with palliative care physician BJ Miller, Sonya is the co-founder of Mettle Health, an online coaching service that provides practical, emotional, and existential support for patients and caregivers navigating life while living with disabilities, chronic or serious illness, end-of-life issues and grief.
"This is an important moment for the health care industry. An influx of for-profit hospice agencies in California, chasing Medicare dollars, often leads to decline in care for patients and families at this sensitive moment in their lives. The California Hospice Network brings together nonprofit hospices to share services and provide the highest possible standards of care for hospice and palliative care patients and their families," says Dr. Chris Erdman, YoloCares' Director of the Center for Loss & Hope and Joshua's House hospice, and moderator of the committee. "Having an ethics committee for the Network provides the kind of wisdom we need today to offer our communities the highest quality end-of-life care."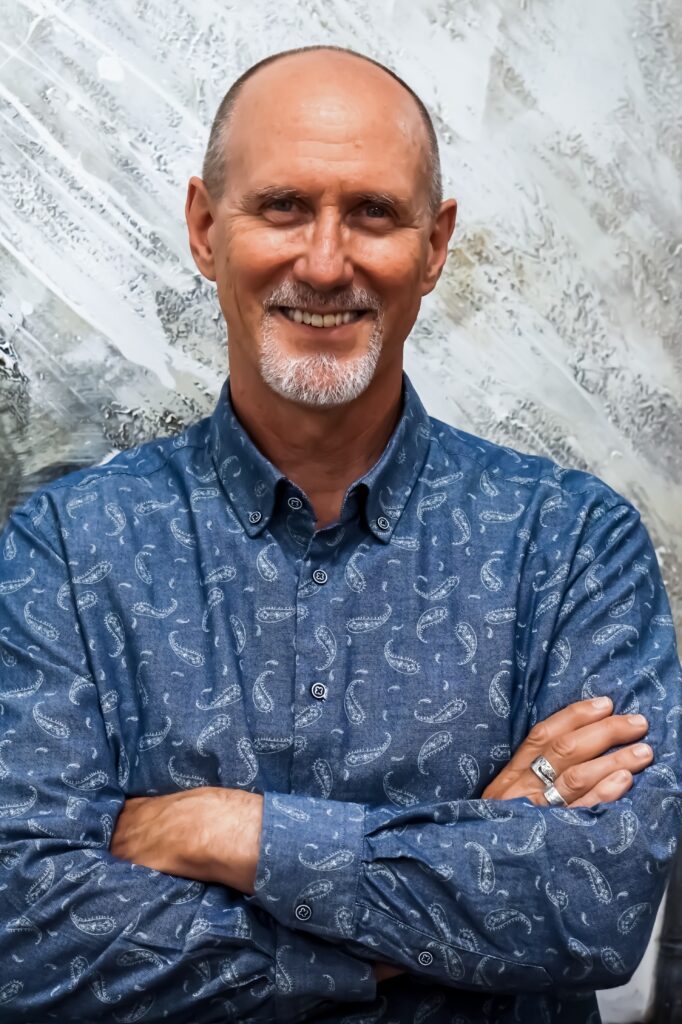 Erdman explains that while many hospices have a local ethics committee, this Network-wide team of professionals will explore the broader issues surrounding cultural sensitivity and inclusion, legislation, regulatory bodies, and other statewide industry issues that affect patients and their loved ones.
"One thing we all have to grapple with," Erdman says, "are the shifting demographic realities in our communities. There's a lot of unconscious bias entrenched in our health care systems. As communities become more diverse, hospices must embrace cultural competence and inclusivity if we are to provide equitable end-of-life care. We need a deeper understanding of the diverse belief systems, languages, and traditions that are all around us. It's time we take up the disparities in access and quality of care and develop multilingual staff and culturally sensitive care plans that honor the end-of-life wishes of California's population."
Through its ethics committee, the California Hospice Network aims to give hospices and their clinicians a better understanding of the ethical dilemmas they face, along with the tools and knowledge to face them wisely.
"The wisdom that comes from this new ethics committee will certainly shape higher quality practices across the state," says Erdman. "We hope everyone—from the hospice aide in the home, to the doctor making rounds, to the grief specialist supporting loved ones after a loss—will find their level of care improved, their commitment to this important work elevated, and our agencies leading the industry, offering top quality end-of-life care for every patient, every family, every time."
To find out more about how the California Hospice Network can support your local nonprofit hospice, please visit www.cahospicenetwork.org or call 888-546-2978.