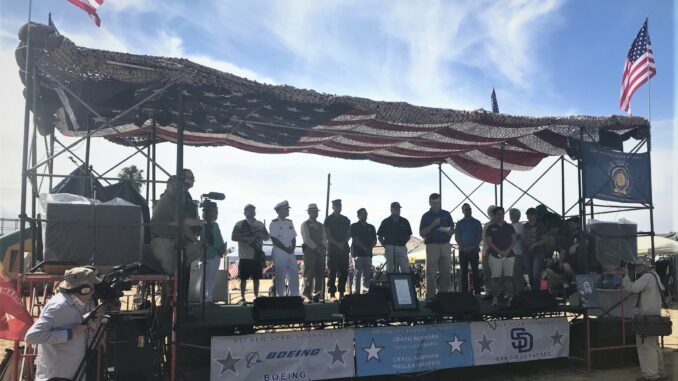 by Matt Jocks
Veterans Village of San Diego is there to assist the large military population of the region. Sometimes, the help goes both ways.
Akilah Templeton, CEO of VVSD, faces the same worries many feel when needs seem to overwhelm resources. But she doesn't have to look far for inspiration.
"I think we learn a lot from the people we serve," Templeton says. "They are very resilient. And if they can deal with their challenges, we certainly can."
Veterans Village has been operating for 42 years, offering assistance in housing, employment, mental health and legal issues.
Getting the number of unhoused veterans to "functional zero" is the goal of VVSD, according to Templeton. The barriers standing in the way of that goal are not small.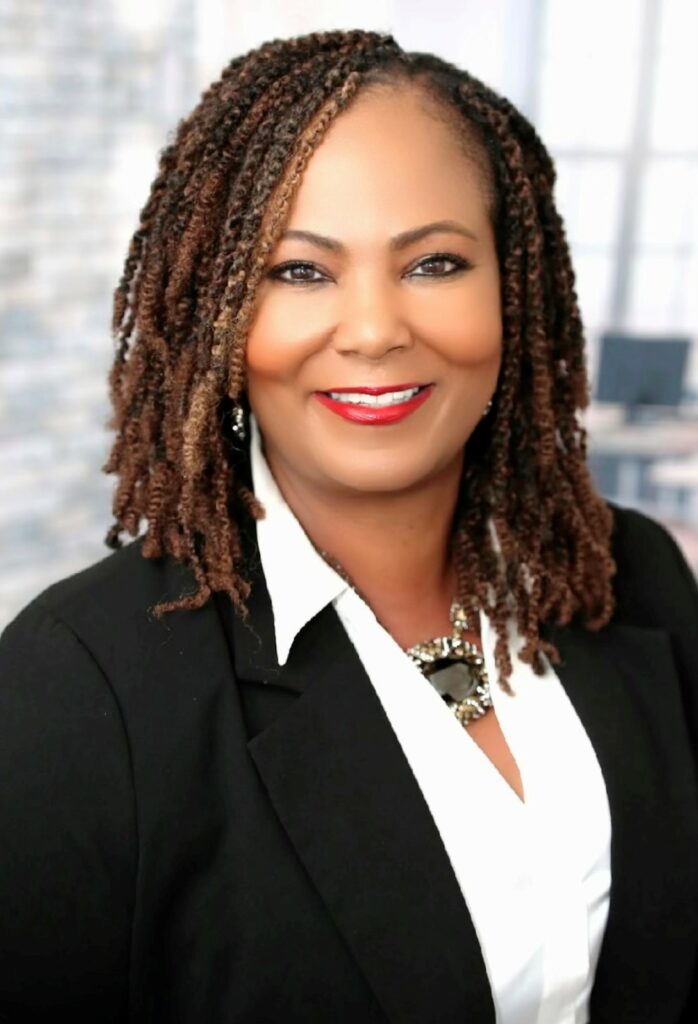 The COVID pandemic accelerated an already growing problem, but also may have offered a way out.
"What we saw was a lot more flexibility," Templeton says. "There was a by-any-means-necessary mentality because we were working as if our lives depended on it."
The efforts were also assisted by emergency federal legislation that provided funding, although federal dollars often come with restrictions. Much of that emergency funding has gone away, leaving all social service organizations scrambling.
However, the model of cooperation remains. In July, the Leave No Veteran Homeless Initiative was launched, a collaborative effort that includes local, state and federal governments, as well as the service providers.
"That's what has me hopeful," Templeton says. "What we do know is that when we target a particular group of homeless, we see a decrease. We saw it in 2022, when we had a decrease of about 30% in the veterans' homeless population."
While Templeton has her eye on the bottom line, hoping that funding will allow VVSD to be fully staffed, the mission of VVSD rolls on.
Veterans Village addresses the entire life of the veteran. Temporary and long-term housing fill an immediate need, but employment services and training set veterans up for long-term success. Mental health services are offered not just for veterans, but their families, who are impacted by the challenges faced by their spouse or parent.
VVSD also engages in outreach, attempting to locate and, often, convince reluctant veterans to avail themselves of assistance.
"It's not easy for a lot of veterans to ask for help," Templeton says. "So there is an education component to this."
Those interested in learning about or accessing programs can start at vvsd.net. They can also call 619-393-2000 or walk in to the main office at 4141 Pacific Highway.