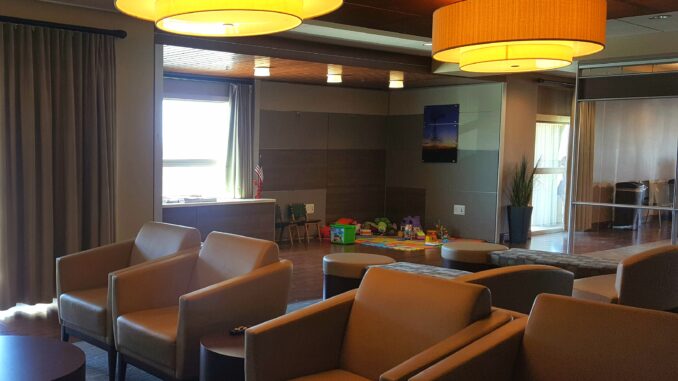 by Krysta Scripter
I'm not aware of another one in the nation like it," says Dr. Carl Rimmele, Ph.D., Aspire Center director. Dr. Rimmele is a psychologist who's worked with Veterans Affairs for more than 30 years.
He says the Aspire Center was designed with a very specific mission: "That is to address the problem of veterans returning from the most recent conflicts and their difficulty engaging in care."
Aspire residents are usually vets from conflicts in Iraq or Afghanistan suffering from PTSD and combat theater trauma. "So it could have been they were dealing with bodies, it could have been they were aboard ship," explains Rimmele. "It could have been some other kinds of trauma that happened."
Aspire vets also must have been deployed since the early '90s, or since 9/11. This means most of their patients are a lot younger than other vets. Many of them still have families, Dr. Rimmele says. Some are married, and some still have children they're involved with.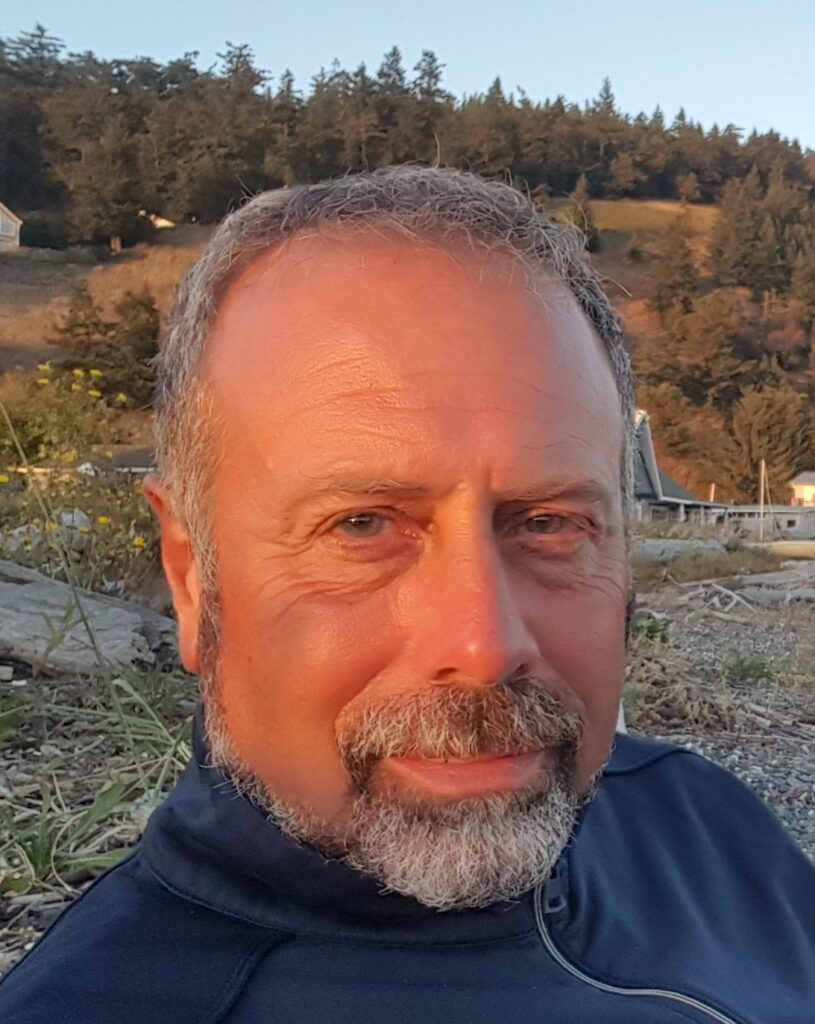 "But what that provides is that when these veterans come in, they look around the room and they don't see grandpa across the room," he says. "They see their squad, they see the people that they served with, and so they're much more at ease and much more able to engage in what's a very difficult treatment to treat their PTSD."
Vets who come to Aspire typically have not responded well to other types of treatment. What makes Aspire different is its three-stage treatment plan. First, vets come and live at Aspire for about five or six months. During that time, vets work with trained professionals, and sometimes other vets, to manage their emotions in healthy ways. The second is skills acquisition, where Dr. Rimmele says the team either tweaks the skills vets already have or provide them with new skills to better manage anxiety and other issues.
"And then where I think we excel is we take their third phase, and we try to engage them in the activities they'll be doing when they leave," he says. "So if they want to work, we get them working. So they may be working full-time. They get up in the morning, get breakfast, and go off and work and come back and live."
Aspire creates a safe environment where vets' needs are met, both physically and emotionally. "The ideal scenario would be that when they leave, the only thing that changes is where they sleep and who cooks their food so that the transition is much smoother," Rimmele says.
Most of the magic from this program comes from how veterans are in treatment together, rather than being isolated to one or two meetings a week. "Whereas on an outpatient basis, anyone can hold it together for an hour at a time in the group and look good," he says. What a patient is like during those other 23 hours is critical, and a residential facility allows vets to be treated in all aspects of their anxiety or PTSD.
It is a significant commitment, Dr. Rimmele says, and he understands how some veterans may be apprehensive about an intense program. But for him, the benefits are worthwhile. "Where else can you put together some sort of a comprehensive program that is going to look truly at making this kind of difference?" he asks. "What are six months compared to the years you've been living with this?"