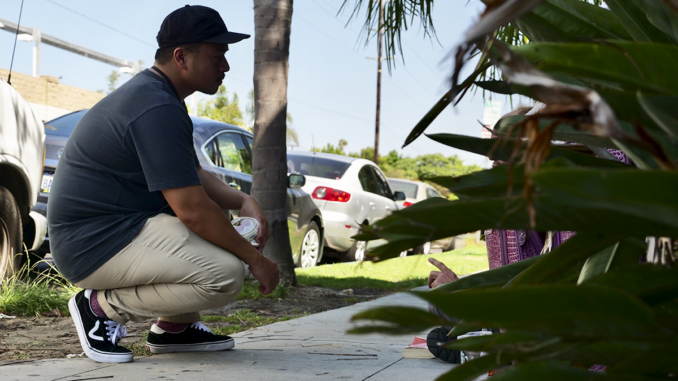 by Melanie Anderson
For veterans who are homeless or at risk of becoming homeless, PATH San Diego provides a lifeline in the form of housing assistance. In addition, the nonprofit helps veterans and families create sustainable household budgets and access benefits and services.
"Everything (we do) is geared toward, 'How do we increase your ability to stay in housing for the longer term?'" says Hanan Scrapper, regional director of PATH San Diego. "We're really creating a housing stability plan and…looking at budgeting on a monthly basis to help (veterans and families) get to financial stability."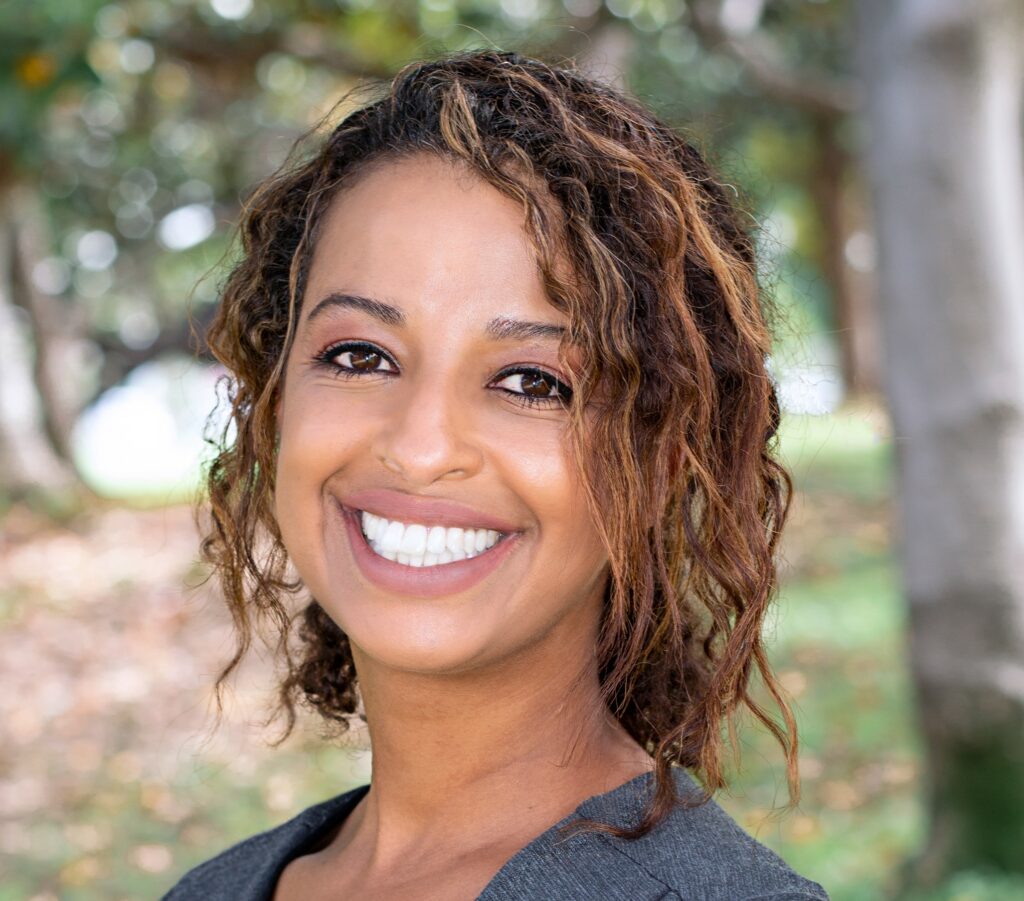 PATH helps determine eligibility for programs such as SSVF (Supportive Services for Veteran Families), rapid rehousing or permanent supportive housing through HUD-VASH, as well as disability and employment assistance.
"We have specific resources for veterans and make sure our team is really knowledgeable about what those resources are, based on the person's discharge status and whether or not they have VA health care," says Scrapper. "We make that linkage in a quick manner."
When a veteran calls PATH, the first step is often speaking with a rapid resolution specialist, who talks through possible ways to resolve housing issues outside the system. If PATH's assistance is needed, veterans are matched up with a case manager and housing specialist. For those with an urgent need for housing, PATH has an interim shelter.
"The case manager will meet with them immediately after the referral is made and gather more information on what could they qualify for," says Scrapper. "What does a housing stability plan look like? It's client-driven with the plan of what they would like to accomplish."
For some, that means receiving short-term rental assistance from PATH. "Sometimes they just need a little hand up and they're good to go," says Scrapper. "Other times, we need to look at the unit they're living in. If you're paying 70–80% of your income toward rent, if anything happens—such as medical or car issues—there isn't money to help you problem-solve. All those things can really snowball."
PATH's housing specialists help clients find housing that fits their budgets and, whenever possible, is within their communities. To support clients in their new homes, PATH typically pays the deposit and up to nine months of rent.
"Our goal is to improve the lives (of veterans) as much as we can," says Scrapper. "We want…to remove any barriers that are preventing them from living that successful, thriving life."
For more information on PATH, visit https://epath.org.