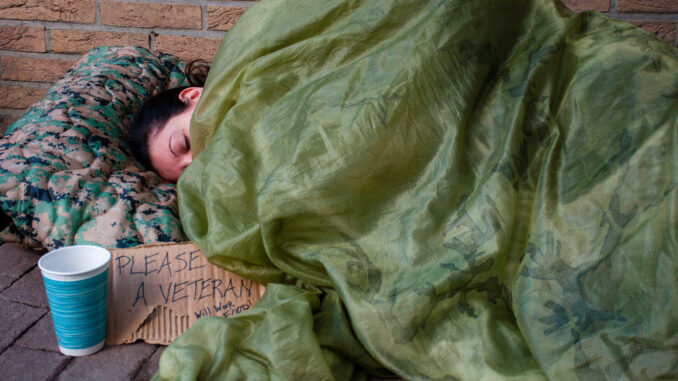 by Melanie Anderson
When people think of the VA, health care typically comes to mind. For veterans who are homeless or at risk for homelessness, reaching out to the VA can unlock a variety of crucial services, from primary care to housing.
"I think veterans are surprised that the VA does more than health care," says Jessica Chamberlain, chief of social work and acting director of Health Care for Homeless Veterans at the VA San Diego.
HCHV was established to help homeless veterans access health care, but the program has expanded to provide assistance with housing, employment, and substance and mental health issues. HCHV is one of the few VA programs that serves veterans without honorable discharge status.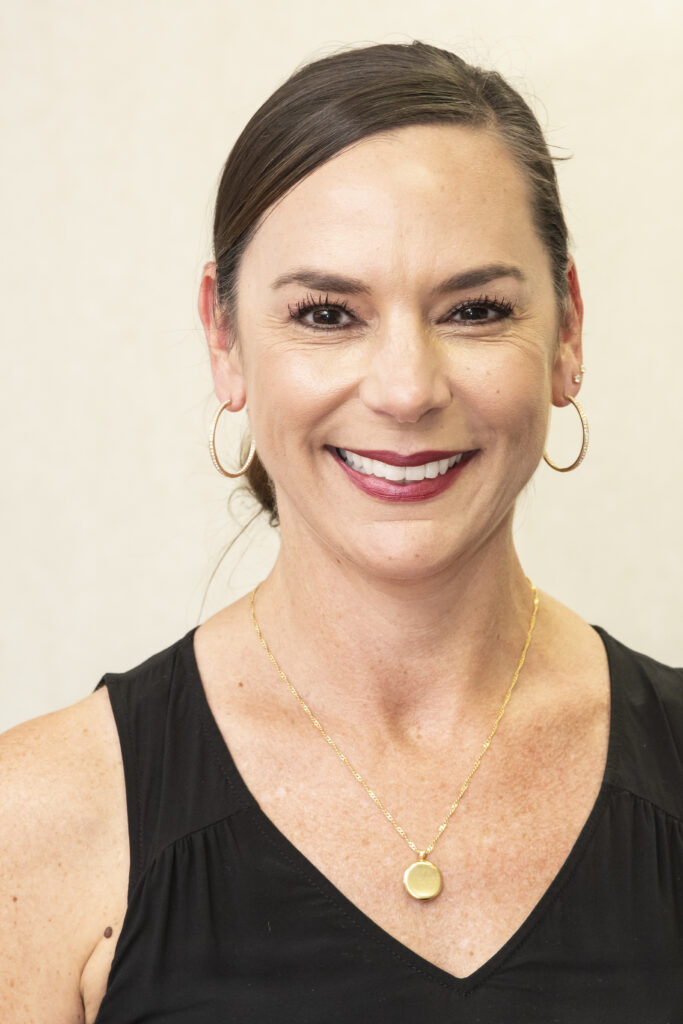 "If (veterans have) never enrolled (in VA health care locally), the homeless program will work to get them enrolled but will also concurrently work to get them needed services," says Chamberlain. "We do that as a parallel process."
VA housing assistance includes connecting veterans to transitional housing—provided by community partners—or enrolling them in HUD-VASH, a permanent supportive housing program that provides housing and case management for qualifying veterans.
"HUD-VASH is what we call a housing first model, meaning veterans don't have to be sober or psychiatrically stable. They just have to be able to be safe in their (housing) unit," says Chamberlain. "The philosophy behind that is if they can be housed in a safe place, then we can start to treat the other issues, be it substance issues, be it mental health, be it unemployment—whatever it is."
The VA provides comprehensive health care, including mental health services and substance abuse treatment. The VA also has strong, longstanding partnerships with community organizations that provide residential treatment.
HCHV has a primary care team that serves homeless veterans and a recuperative care program that provides a place to recover from an illness, injury or surgery after being discharged from the hospital. "It's designed for veterans who … need a bit more time to recuperate, but they don't need to be in the hospital," says Chamberlain.
Veterans can access employment assistance through VA employment specialists or community referrals. The VA also partners with the legal system to provide treatment courts, which offer qualifying veterans the choice to enter a structured treatment program in lieu of incarceration for misdemeanors.
"We have huge success stories of people who have been very ill, be it with mental health or substance use, and who really embrace the services and really thrive," says Chamberlain.