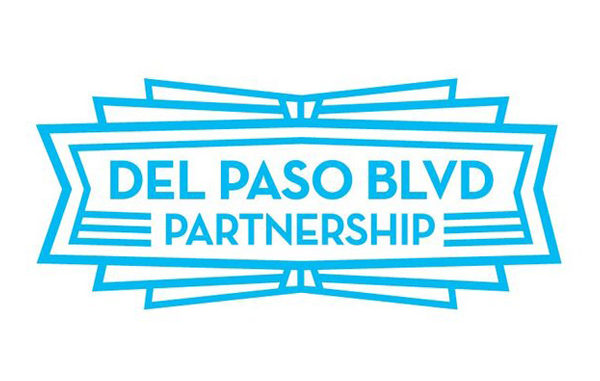 For 85 years, this fabled street has been important to the region
North Sacramento was originally part of a 44,000-acre land grant made by the Spanish government to Eliab Grimes in 1844. Called Rancho Del Paso, its ownership changed hands several times until James Ben Ali Haggin acquired it in 1862. Haggin converted the ranch on the property into a thoroughbred horse-breeding farm, which earned international renown, producing California¹s first Kentucky Derby winner "Ben Ali" in 1886.
In 1915, Johnson laid out a streetcar line – the Sacramento Northern, connecting North Sacramento to Sacramento, which greatly increased the activity and population of the area. North Sacramento incorporated and formed its first city government on June 18, 1924. Officially it was the Town of North Sacramento, a general law city of the State of California.
In 1934, the bridge between North Sacramento and Sacramento was widened to four lanes and Del Paso Boulevard (part of the Historic US 40 route also known regionally as the Lincoln Highway) become one of the most highly traveled roads in Northern California and the business center of North Sacramento. From 1926 to 1964, Route 40 was a transcontinental highway, and during the mid-1950s, it carried more automobile traffic than any other transcontinental highway. In 1998, the California Legislature designated the remnants of Highway 40 as a historic route.
After 1948, when special lighting was installed on Del Paso Boulevard (one of Sacramento's first lighted roads), the City regularly hosted exuberant parades that attracted people from outside the neighborhood.
The construction of Highway 160 in 1955 diverted much of the traffic away from Del Paso Boulevard and onto the highway, basically cutting North Sacramento off physically and economically from the City of Sacramento.
Through a series of annexations in the 1950s and '60s, North Sacramento as a separate city ceased to exist. In the decades that followed, the once prosperous area began to see disinvestment, with businesses and residents struggling.
In 1992, North Sacramento (Uptown District) became a redevelopment area. The North Sacramento Chamber of Commerce, along with residents and city leaders, began developing an arts and entertainment theme for the community. In 1993, the community worked with the American Institute of Architects to establish the North Sacramento Special Planning District.
The Del Paso Boulevard Property and Business Improvement District was formed in 2005 by the City Council to help improve the commercial corridor district along Del Paso Boulevard in North Sacramento. The assessment levied on property within the Del Paso PBID provides funding for image enhancement, security and safety, business advocacy, and economic development initiatives above and beyond those currently provided by the City of Sacramento.
Our Board of Directors is comprised of 11 members representing business & property owners within the district, a representative from Sacramento Regional Transit, City Council District 2, and from Economic Development Department – City of Sacramento.