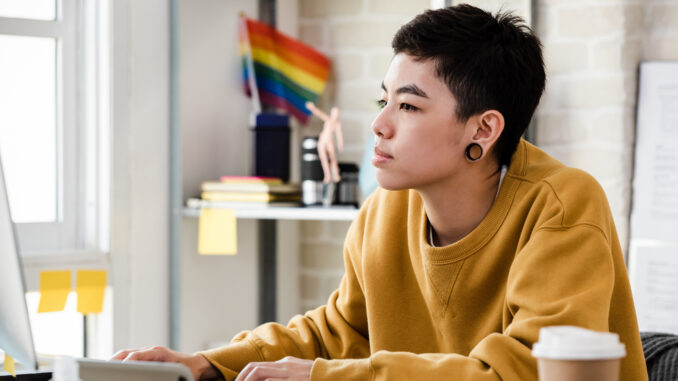 by Krysta Scripter
Lucero Avilez, 27, struggled to find work after spending some time in juvenile detention. Thanks to CareerPoint, however, she's working a job that supports her while thinking about the future.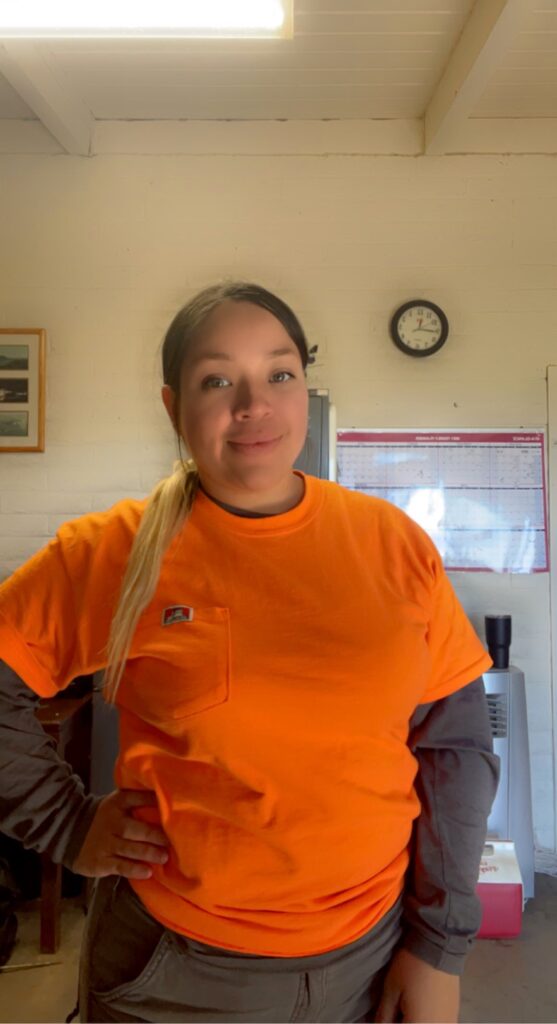 Today, Avilez works at a park in Lakeport doing maintenance, landscaping, and other janitorial duties. She got this job thanks to CareerPoint and the National Dislocated Workers Grant.
"We get opportunities with them," Avilez says. "They'll help us get jobs, because there are people that judge just because you have a criminal background."
Avilez, who grew up in Santa Rosa, says she made a lot of mistakes when she was younger and ended up spending time in juvenile detention. Her experience made it harder to find work and she struggled with unemployment for some time.
That's where CareerPoint came in. Her case manager there helped her find work through the NDWG, a grant designed for displaced workers. Like similar grants, it's only temporary but opens doors for opportunities down the road.
"There's always a lot of help because people don't really know about the program," Avilez said. "If they look into it, they'll see a lot of opportunities are open for even people that are on probation."
Avilez said she's grateful for her case manager at CareerPoint, who alerted her to the grant opportunity and helped her pull the necessary paperwork she needed together. Without that initial job, Avilez said it would be much harder for her to find work beyond the grant.
"It's showing on my resume that I've worked with a lot of people…it's showing that I have professionalism. It's just giving me a heads up for a lot of jobs," she says.
Avilez's work at the park will be finishing soon, but that's not the end. She successfully got a job at a call center, and CareerPoint helped her prepare for her interview with appropriate business attire. Once she's settled in her new job, Avilez plans to pursue a career in dental work, something she said CareerPoint is also assisting her with.
Many California residents are formerly incarcerated or have criminal backgrounds, but Avilez says that shouldn't stop them from trying to find the right opportunities. "Don't give up, and if people are judging you, just keep going. Just because there's a closed door, there's going to always be an open door," she says. "Keep going, do good, and strive for whatever you want."
To learn more, visit https://www.workforcealliancenorthbay.org