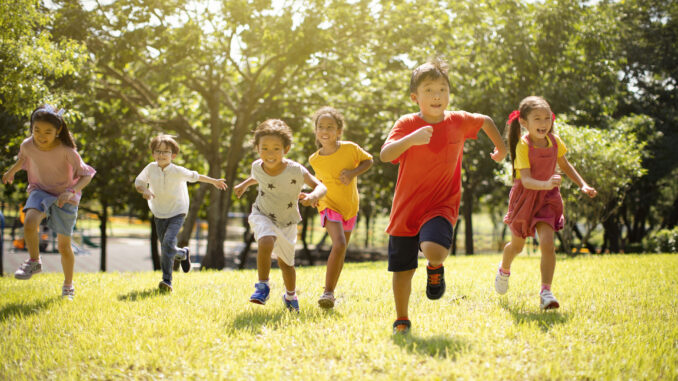 by Corey Rodda
David Svanda never anticipated that at 48 years old he would be caring for a 4-year-old. But a child was something he'd never had and always wanted.
"It was one of those things that nobody plans for, so I accepted full responsibility," Svanda says.
When his son Dave was born, Svanda had to go through the child support process to ensure that Dave had full medical coverage. At the time, Svanda worked for a small dental lab that did not offer an employee health insurance plan and Dave's mother was on Social Security.
"I went to court and told the judge that this was my kid and I am proud of that and I will do whatever I need to be responsible, and he said that he was so glad to hear that," Svanda recalls.
Svanda has shared custody and cherishes the stability that his child support payments provide for his family.
"I appreciate that my kid is covered with my financial aid and that I don't have any kinds of worries about his health, and know that he can go to a hospital and have his bills covered," he says.
For Svanda, working with Sacramento County Department of Child Support Services has been easy.
"I am still very old school—I don't do a lot of computer stuff and they were able to work with me on the monthly payment over the phone because they understand that not a lot of people are computer savvy," he says. "So that really helped me out in that situation."
Svanda advises others in his shoes to stay involved in their children's lives and also to not miss any payments, which can result in arrears, driver's license suspensions and liens.
"Just roll with the punches," he says. "It is not something that anyone wants to sign up for, but I am just grateful that I get along with Dave's mother and that we have a beautiful kid. We didn't have to hire any lawyers or fight. It's been a beautiful experience and I am staying involved and spending as much of my time raising him as possible, and we are doing good as far as that goes."