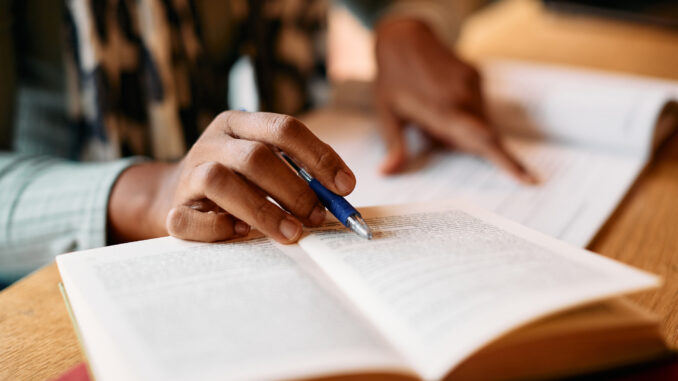 by Kathleen Vivaldi
When the pandemic hit, a skyrocketing number of Californians lost their jobs—Angie Good was one of those statistics. With the lockdowns lingering and, sadly, many businesses not making it, Good made a decision that would impact her life monumentally: She began East Region Adult Education's College Acceleration Program, which enabled her to earn her high school diploma—and co-enroll in up to 11 units at a community college without having to pay tuition.
"After losing my job as a result of the pandemic, not having a high school diploma immediately became a barrier to finding any type of gainful employment," Good says. "More importantly, I carried around a great deal of shame my entire adulthood not having a high school diploma."
Good heard about ERAE's program through Heather Westgaard, who was the Principal of Mountain Empire Adult Education Program, a member of ERAE. Good enrolled in ERAE's Hillside Junior/Senior High School in Pine Valley, California, where she would graduate with her diploma.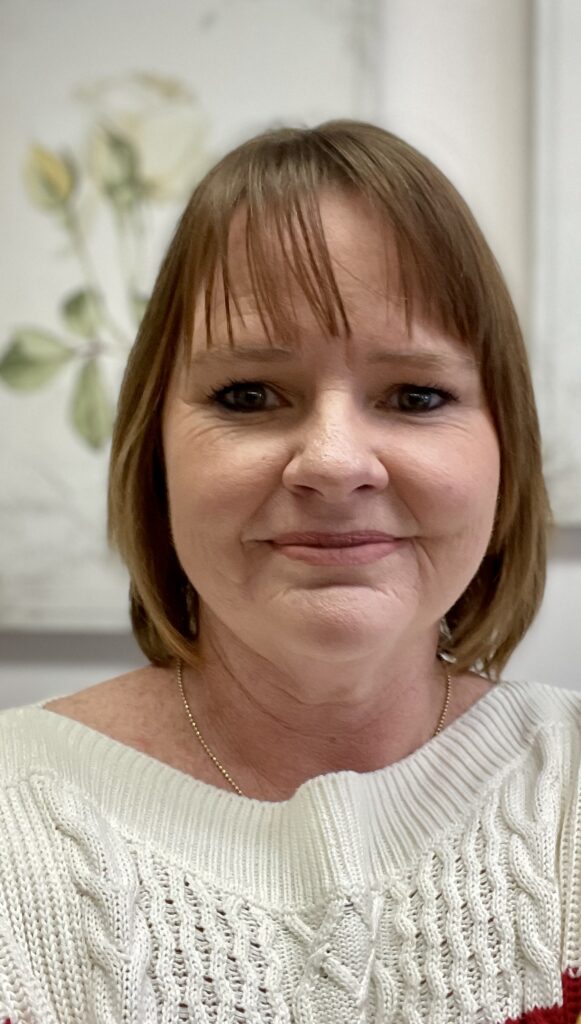 "Graduating from Mountain Empire was especially important to me, because it was the school district I attended as a child," she says.
And Good's accomplishment encompasses more than receiving her diploma. "There were many times I wanted to return to school. But I had a terrible fear of failing, because I thought I wasn't smart enough. Those fears kept me from acting on my desire to pursue an education. I also felt ashamed of being in my mid-40's and having to attend classes with young adults—a fear that turned out to be irrational," Good adds.
Good credits her teacher, William Leblanc, at Hillside for being an always positive support for her, which, more than anything, helped her realize her capabilities. "He always made me feel like he was my biggest fan. It was he who made me realize that I was capable of being a great student. I cannot overstate how much his encouragement positively impacted my life," Good says.
In addition to graduating, she got a job as an administrative assistant at Mountain Empire Unified School District.
Fast-forward and Good is currently attending Cuyamaca College, where she will be graduating with a degree in social work. Joyce Liou, her senior transition services coordinator, has played the biggest role in Good attending college. "Joyce's kindness, support and encouragement gave me the courage to be vulnerable and try something I honestly thought I could not be successful at. Joyce helped me to find the courage to enroll in college courses, which has been one of the best decisions I could have made for myself."
As Good points out, just over two years ago, she was a high school dropout who was ashamed and scared to attend school. And today, she is just two classes away from a college degree.
Good acknowledges the staff at ERAE for believing in her. "The staff of the adult education program believed in me when I didn't have the ability to believe in myself. They saw the potential in me, when I did not, which ultimately gave me the encouragement to take the first steps towards bettering my life."
For more information on HSD/HSE and other programs at Mountain Empire, visit https://www.meusd.org/