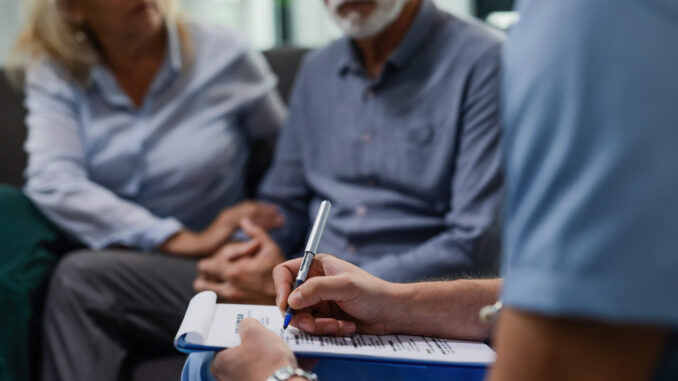 by Nicole Carr
In the summer of 2019, Angel Huete arrived at the Houston, Texas border with few essentials—a can of peas and bottled water.
Huete, an immigrant from Tegucigalpa, Honduras, fled an abusive, homophobic environment in search of safety and a better life. Hoping to find work and a career, he secured housing with distant relatives in a Houston suburb. But his initial transition to the United States was difficult. With no job or training and unable to speak English, Huete faced significant challenges.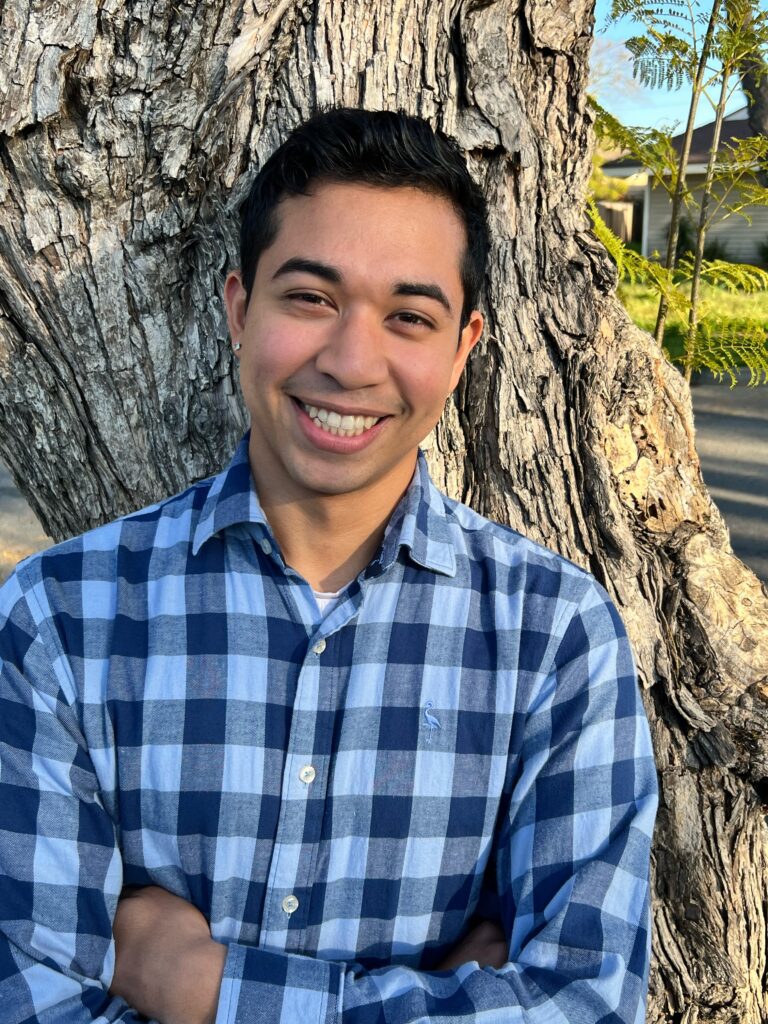 Determined to overcome them, he relocated to San Diego, California, to live with his parents, who had also immigrated to the U.S. several years earlier. In San Diego, Huete worked odd jobs in the landscaping and hospitality industries, but he never abandoned his dream of a health care career.
"I knew if I worked hard, I could get training, be successful and become a nurse," says Huete.
To gain fluency in English and acquire a health care education, Huete began teaching himself English. Recognizing her son's ambition, Huete's mother helped him take the first step by enrolling him in the English as a Second Language program at Grossmont Adult Education.
"(Grossmont) changed my life; the ESL Program was the ticket to my future," he says now.
Huete completed the ESL Program in late 2020 and established eligibility in the ERAE Senate Bill 554 Program, which enabled him to concurrently enroll in high school equivalency and community college courses and receive tuition-free education.
With the help of ERAE's Transition Services Program Specialists Joyce Liou and Jessica Hernandez, Huete accelerated his career plans and identified specific pathways to earn his high school diploma and various nursing certifications while pursuing his Associate of Arts degree in Nursing.
"Jessica and Joyce helped me clearly see the path to my nursing goal, understand the steps needed to reach that goal, and overcome many problems," he says.
Huete's journey to pursue a nursing career has not been an easy one. However, with his drive to succeed, Huete hopes to complete all the required nursing coursework and become a certified nurse this year.
"I had no money, no training, and I couldn't speak English. Without (Grossmont's) help, I would have never found my way to a better place," he says.
Grossmont, a member of East Region Adult Education, provided Huete with job training and transition support to ensure his success in the ESL Program, and develop a path to meet his career goal. His success is an example of the power of education, perseverance and resilience.
"I'm going to be a nurse, and I couldn't have done this without (Grossmont)," he says.
For more information on HSE, ESL programs or other career pathway options, visit https://adultschool.guhsd.net/ or contact the Grossmont Adult Education office at (619) 588-3500.