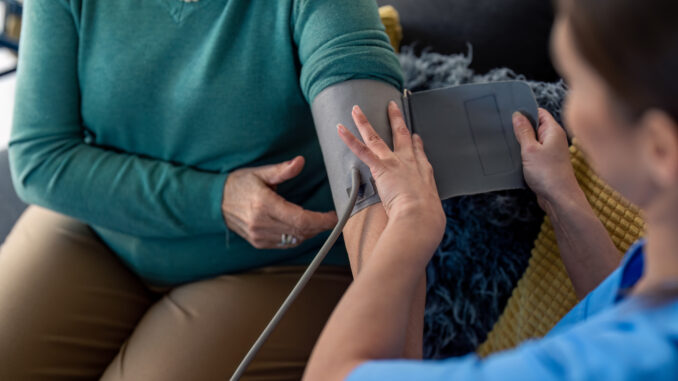 by Kathleen Vivaldi
Most everyone at one point has dreams of what they want as an ideal career. Many leave those dreams right where they started, but some make the decision to prioritize, plan and pursue them. Ninfa M. Rocha is one who took a risk and went for her dream—a career in the medical field.
A single mother who was a business owner, but without a high school education, Rocha wanted to give a better life to her daughter and be a great role model. But her daughter was also a role model for her.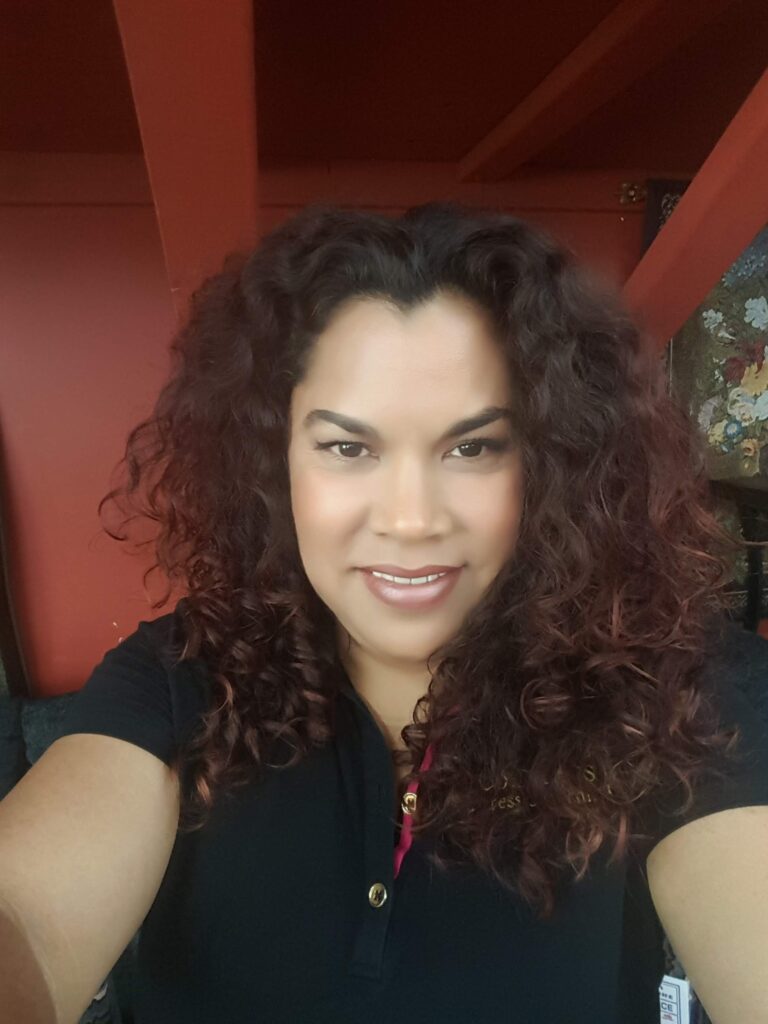 "I would see (my daughter) work hard every single day when she was in high school, all for the ultimate goal of graduation and ultimately college to further her education and career choice," she says.
Seeing her daughter's motivation inspired her to finish high school and earn her high school diploma through Grossmont Adult Education.
Proving to herself that her dreams are becoming a reality has spurred a lot of confidence. "Once I had completed my GED, I realized I could keep going and that I could accomplish my goals and dreams no matter what stood in my way," Rocha says. Rocha isn't motivated by how much money she can make—but rather by her passion to help others.
"Because I went back to school and went into adult education, I was able to get certified in a couple of different programs and was able to get a job that had been my dream for many, many years," she says.
Rocha initially trained to be a medical assistant, and then moved onto the National Caregiver Training Program, Patient Care, Certified Nurse Assistant Program, and certified Phlebotomy Technician One Program—all through Grossmont Adult Education's Health Occupations Center.
"While I was working to become a Certified Nurse Assistant, I went through Integrated Education Training, which for me meant that while I was in school to become a CNA, I went through training in facilities that trained me on real-life scenarios on what I was learning in school," she explains.
All of her hard work and passion has led to a career she loves—and one she plans to advance further in. Rocha is currently considering her next step, such as the Licensed Vocational Nursing program, and is working with a Transition Specialist at HOC to see what her options are.
She also shares some advice for others considering adult education. "Everyone should keep learning and furthering their education no matter what field or specialty," she says. "I can speak from experience, that going back to school and accomplishing things I never thought possible has made me happier than I could have imagined. Take a chance on yourself and make your dreams a reality!"
To learn more about Grossmont Adult Education, visit https://adultschool.guhsd.net/ For information on the Health Occupations Center, see https://hoc.guhsd.net/