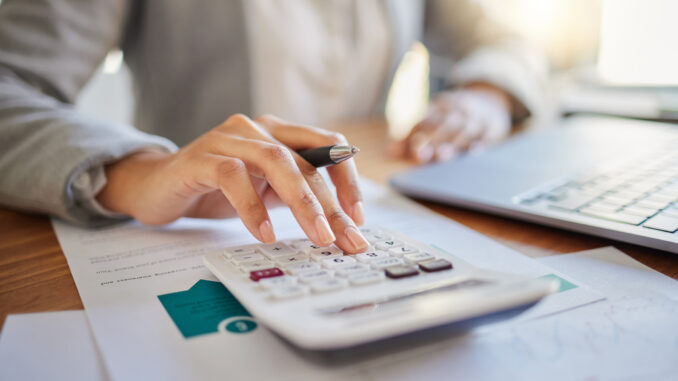 by Nicole Carr
Marrina Painter's contagious passion for helping people is legendary among those who know her. As a teenager, she showed a growing interest in human resource concepts and a natural desire to support people. Painter volunteered at the Village Elementary School in Coronado, California, where she taught students on the autism spectrum to read and write. She also introduced them to helpful HR concepts such as building and maintaining a "positive culture" by fostering safe and nurturing environments.
"While volunteering to teach … kids to read, I found lots of opportunities to also help them build interpersonal skills and develop good relationships with their friends," says Painter.
After receiving her high school diploma in 2015, Painter vigorously searched for personally satisfying full-time employment, but was unsuccessful due to her limited education, work experience and challenging personal circumstances.
For five years, Painter worked odd jobs in the retail and hospitality industries. Then, in 2022, with encouragement from her friends and family, Painter initiated a career exploration strategy to improve her job skills and prospects.
In June 2022, Painter learned about Grossmont Adult Education's Human Resources and Finance Fundamentals curriculum and promptly enrolled in the program. The HR&FF Program provides students with training in accounting, finance and human resource principles, and with an opportunity to intern with Flores Financial. The HR&FF Program was a very good fit for Painter, aligning with her interest in human resources and her aptitude for finance and accounting processing.
During the final term of the HR&FF Program, Painter enlisted the help of East Region Adult Education Transition Specialist Bon Bakkal and Grossmont instructor Donna Jarmusch to prepare for the Flores internship interviews. Painter received assistance from Bakkal and Jarmusch, who conducted mock interview sessions and reviewed Painter's resume. With the guidance of the Grossmont staff and Painter's academic achievements, Painter received an offer to intern with Flores in October 2022.
"I really wanted the job with Flores, so I worked hard to get good grades at (Grossmont) to get hired as an intern," she recalls.
Painter's analytical and technical skills acquired through the HR&FF Program made her a highly qualified candidate and assisted her in securing the internship. During her time as an intern at Flores, she developed excellent communication skills and a working knowledge of office systems and procedures. Due to Painter's enhanced skills and proven experience as an intern, she earned her current position as a Junior Human Resource Associate at Flores.
Painter's future goal is to become a Human Resource Coordinator at Flores and continue pursuing her passion for helping others. Additionally, she intends to pursue an Associate of Arts degree to expand her human resource expertise and assist Flores in delivering customer service.
"(Grossmont Adult Education) is the best, and their teachers and (transition specialists) helped me get good skills, an internship, and a full-time job as a Jr. HR Associate with Flores!" she says.
Grossmont is a member of East Region Adult Education, a consortium of education providers in San Diego County. In addition to Grossmont Adult Education, ERAE has two other main members: Grossmont-Cuyamaca Community College District and Mountain Empire Unified School District. Grossmont Adult Education alone has 53 sites, including Foothills Adult Center, and serves over 12,000 people.
For information on Grossmont's Human Resources and Finance Fundamentals Program or other career pathways options, visit https://adultschool.guhsd.net/index.html or contact the Grossmont Adult Education office at (619) 588-3500.